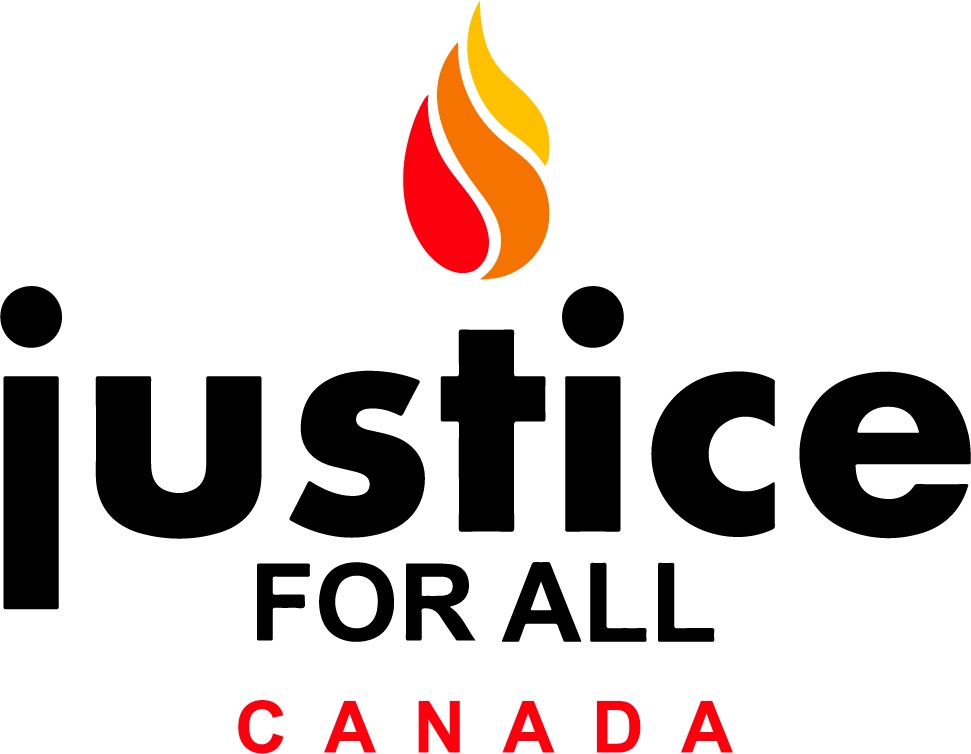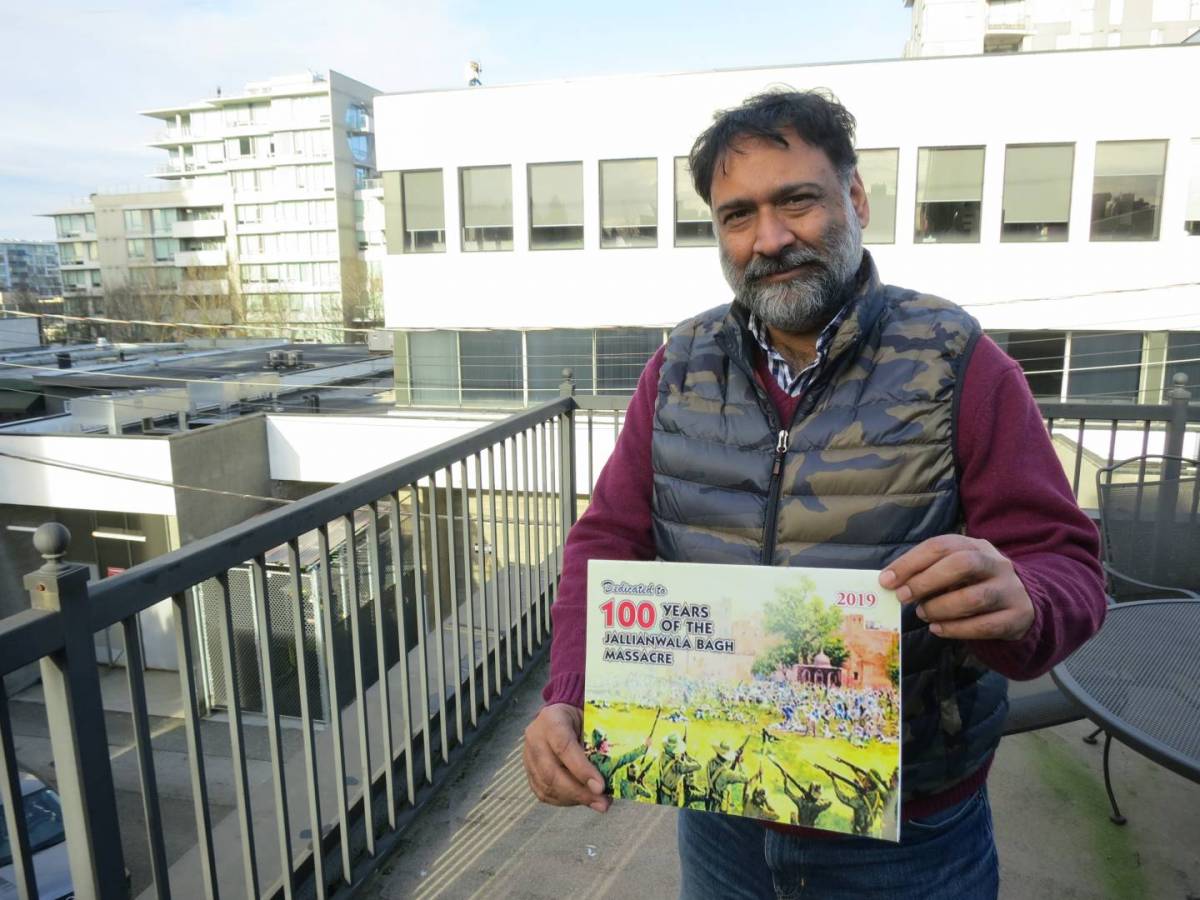 Action Alert!
Thank Canadian Journalist for His Courage in the Face of Threats & Ask RCMP to Investigate
Gurpreet Singh Threatened by a Canadian Modi & BJP Supporter: "This time you won't be able to save yourself"
PROBLEM
Gurpreet Singh, a Vancouver-based independent journalist and a co-founder of Indians Abroad for Pluralist India (IAPI), was threatened while giving a talk criticizing the Indian government's Citizenship Amendment Act at the University of British Columbia (UBC).

The Feb. 25th talk, put on through UBC's Department of Asian Studies, attracted among its attendees a crowd of about 15 people who he said were trying to "intimidate" the three panel members.

"[They] were very disruptive and were part of one particular group. They were trying to bully and the organizers repeatedly told them to be respectful, and they had to call in security," Singh said.

One man approached Singh directly after the event and brought up a "controversial" interview Singh had conducted with Hindu nationalist politician Sadhvi Rithambra at Surrey's Hindu temple in 2002, another year of heightened religious violence against Muslims in India.

"This is what he said: 'You asked inconvenient questions and you were able to save yourself at that time. This time you won't be able to save yourself,'" Singh said.

"How serious is the threat? Only he knows what he means. But to tell someone 'you won't be able to save yourself' calls for some alarm."

University RCMP said they are investigating the incident, and are in the midst of determining whether what was allegedly said constitutes a threat.

Take Action!
1. Thank Gurpreet Singh for Calling Out Anti-Muslim Hate
Gurpreet Singh has been protesting the rise of hate and human rights violations against minorities in India for over 20 years. He has been standing with the indigenous minorities in Canada, Myanmar (Rohingya), Kashmir, and India.
Take a few minutes to thank and stand with Gurpreet when is being threatened and bullied by the Modi and BJP supporters in Canada.
Tweet him @GurpreetOnAir
2. Ask UBC RCMP to Investigate it as a Hate Incident
Based on its initial statement, the UBC RCMP was still determining whether it's considered a threat!

Ask the UBC RCMP unit to immediately investigate this incident

as a hate-motivated threat and should not be taken lightly. There should be no room for such threats and aggressive behaviour on our university campuses. Students and presenters should be able to enjoy academic freedom to voice their opinions.
Contact:
Infographic: Path to Genocide